A LITTLE BIT ABOUT FERNANDO ALBERT:
Hi, I'm Fernando Albert. You say you already know me and want to go directly to the store? Here is the direct link to the store, or you can go directly to the purchase buttons below. Here is my presentation page, therefore, you will see it all summarized on this page. You can even buy what you need. First, I leave you a little about me:
Meet Fernando Albert, Psychic Medium, Healer & Author. He speaks English, Spanish, Catalan, and Portuguese. Fernando believes in constant learning and both personal and spiritual development, so he has both attended and taught spiritual workshops around the globe. Fernando follows his life purpose in being of service to others. He dedicates himself full time to providing psychic readings, energy healings as well as coaching and teaching others.

Although Fernando is extremely talented in doing energy healings, he loves working with Tarot cards, taking his readings to the next level. Fernando's readings are unique because he follows his intuition instead of following specific rules or guidelines. Fernando is a vessel so that the Spirit can provide all the information he needs without adding his own personal opinion and not decorating his readings.
THERE IS MORE BEYOND READINGS AND HEALINGS.
Fernando's readings are unique because he follows his intuition instead of following specific rules or guidance. Fernando is a vessel for Spirit to provide all the information you need without adding his personal opinion and neither sugar-coating his readings.
Certainly, for my entire life, friends, and family said that my voice is very relaxing. Several years ago, a friend who is both a shaman and a vocalist encouraged me to create guided meditations, and this is how I started. In summary, I began to develop spiritual guided meditations, inspired, and channeled through my spirit guides. I have had the honor to host guided meditations in the United States as well as in Spain. Now, thanks to the net, everybody will be able to experience my guided meditations.
I love to teach and share things. Therefore, I decided to create the blog as well as spiritual courses, such as Tarot or Astral Travel. You can check my blog; it has a lot of articles.
AND THIS IS ME: FERNANDO ALBERT. NICE TO MEET YOU!
Powerful Guided Meditations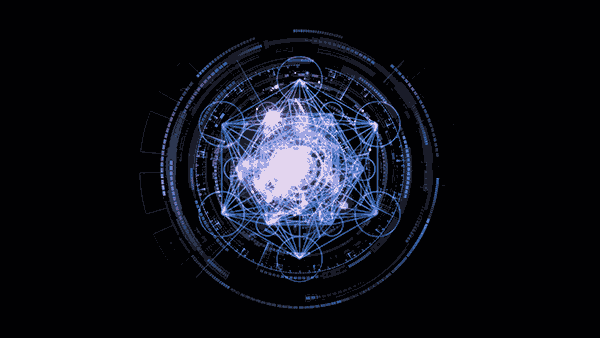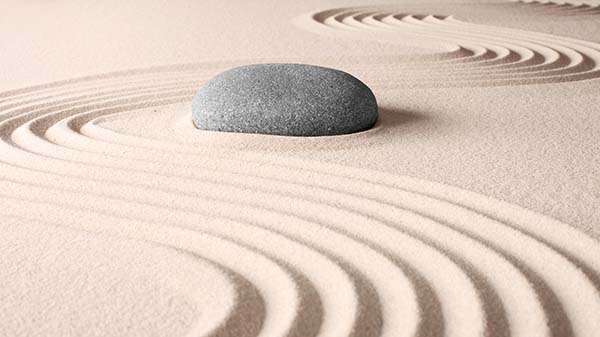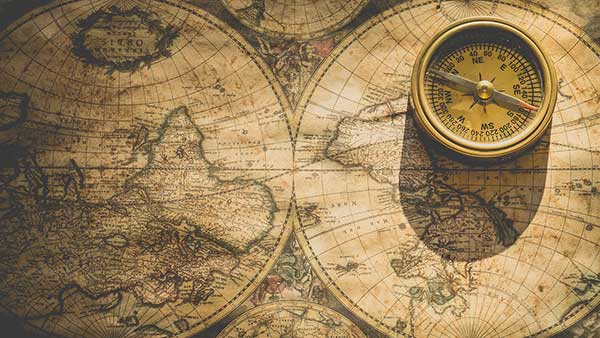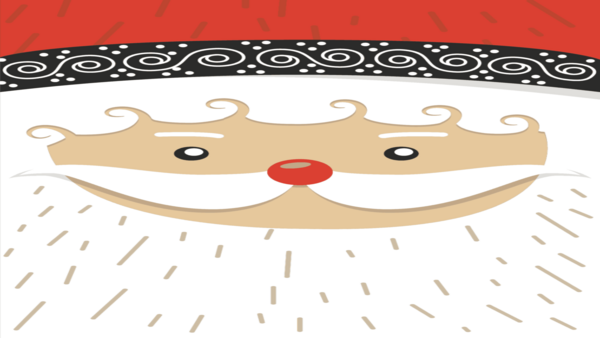 Expand your chakras and life
Foundations of Astral Projection
Simple steps to develop Intuition
The Kybalion Hermetic Principles Simplified
Life Transformation: Transformation
Life Transformation: Research
Life Transformation: Deep Exploration